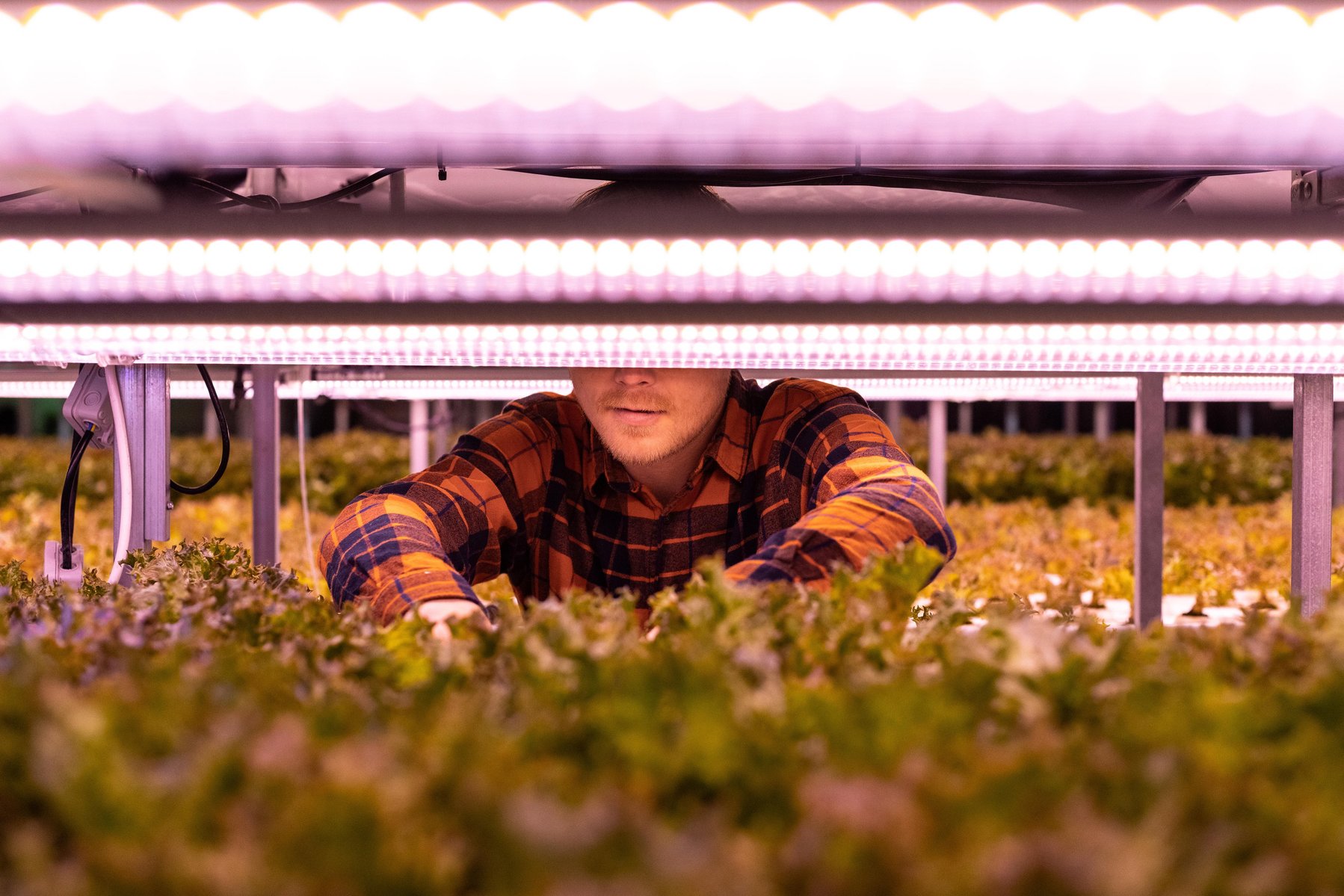 Greenland
As the most tranquil and magnificent backdrop to our planet's climate catastrophe, Greenland's landscape is just as unique as its perspective on climate change.

In contrast to almost everywhere else, Greenland officially views climate change as a positive prospect — one bringing opportunities to this independent country within the Danish Realm.

"Greenland is probably the only place in the world where meat is cheaper than lettuce or vegetables," smiles Rasmus Damsgaard Jakobsen, the founder and manager of Greenlandic Greenhouse, a year-round lettuce and vegetable farm in the capital city of Nuuk, home to a quarter of the country's 56,000 citizens.

This project was supported by The Pulitzer Center, and was published in Politico Europe online and in print.
Link here: https://www.politico.eu/article/in-pictures-greenlands-unique-take-on-climate-change/