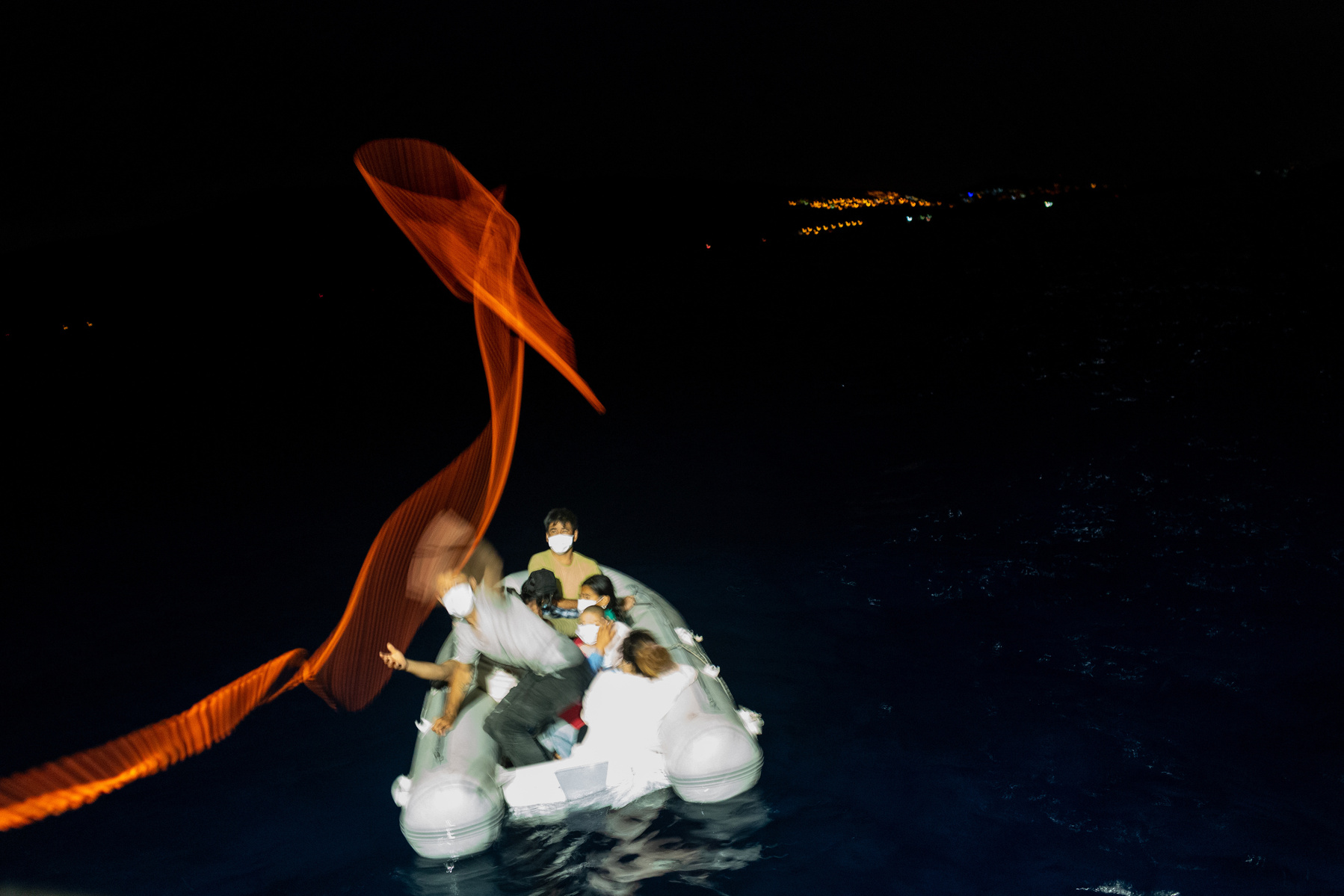 Migrant pushbacks in the Aegean -
Forced returns of migrants between Greek and Turkish waters continues to increase - July 2021 for POLITICO Europe.
Over the course of several days embedded with the Turkish Coast Guard, multiple pushbacks were witnessed. Pushbacks means sending migrants and refugees back from Greek waters, or even Greek islands, onto the Turkish side of the invisible border atop the waves, by force. This practice is illegal under EU and international law, and is incredible dangerous for the vulnerable migrants.
During the early hours of the morning in total darkness, or under the intense summer sun, tens of people were left adrift, without an engine, lifejackets, phones, or water, in flimsy rafts. It is the stuff of nightmares, and for the majority of migrants who said they cannot swim, potentially deadly.
Whilst migration between mainland Turkey and the nearby Greek islands isn't new, pushback cases have notably increased since early 2020, causing concern from the EU's human rights commissioner, NGOs, human rights organisations, and has been covered by multiple media outlets.