كتمان / Kütmaan is the Arabic word for the act of hiding or concealing something.
2010 - 2018.
Kütmaan is an ongoing series of portraits and daily-life documentary photographs about individuals displaced and/or claiming asylum, based on their sexuality or gender identity, from Iran, Iraq, Syria, Libya, and photographed between Turkey, Syria, Lebanon, Germany and elsewhere.
This work comprises photographs from three bodies of work, a continuation from Iraq's unwanted, a photo reportage about gay Iraqi men claiming asylum and resettlement on grounds of their sexuality in Damascus, Syria in 2010.
This ongoing series forms part of a long-term documentary on LGBT identity in the Middle East, told by those who became displaced because of who they are and who they love.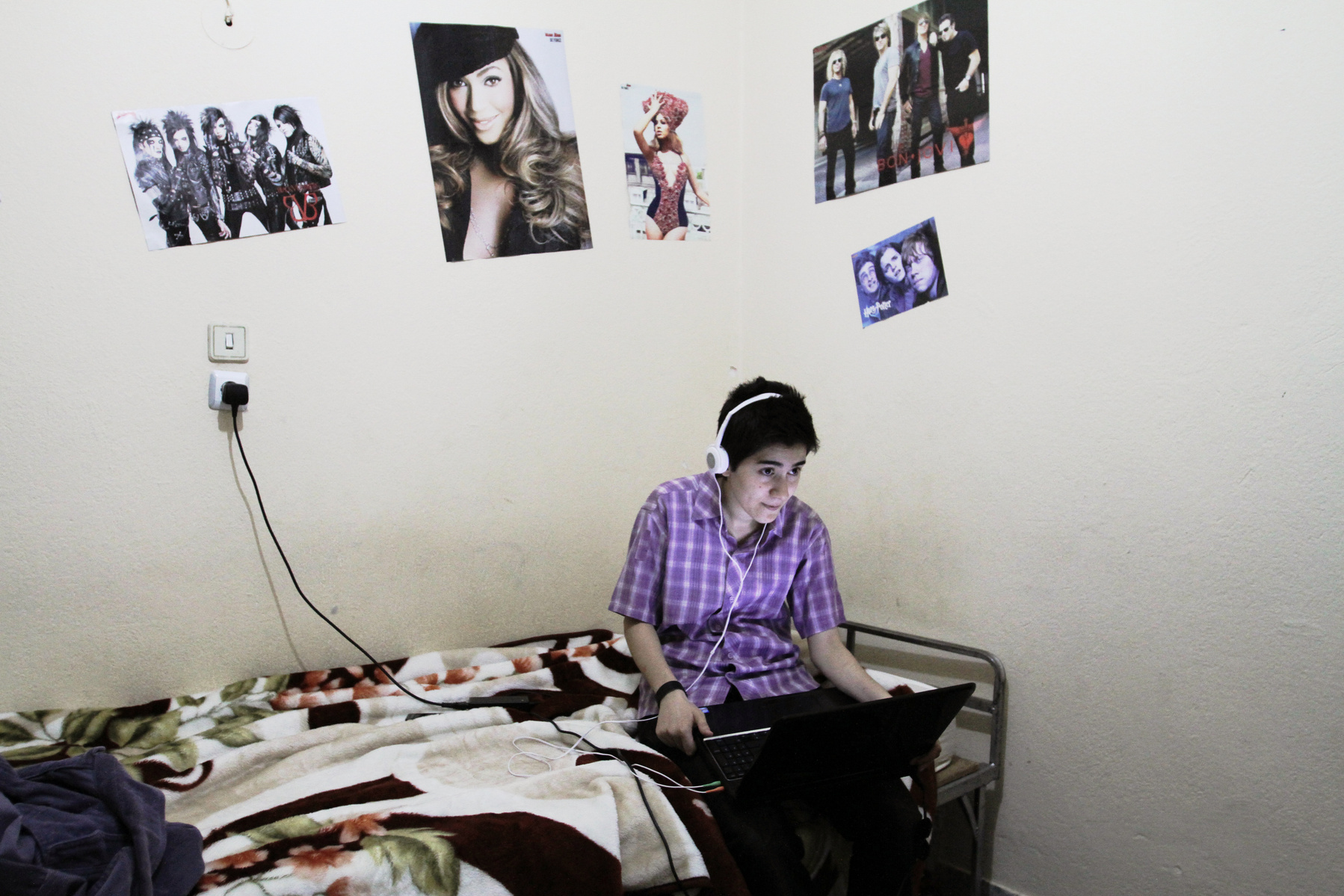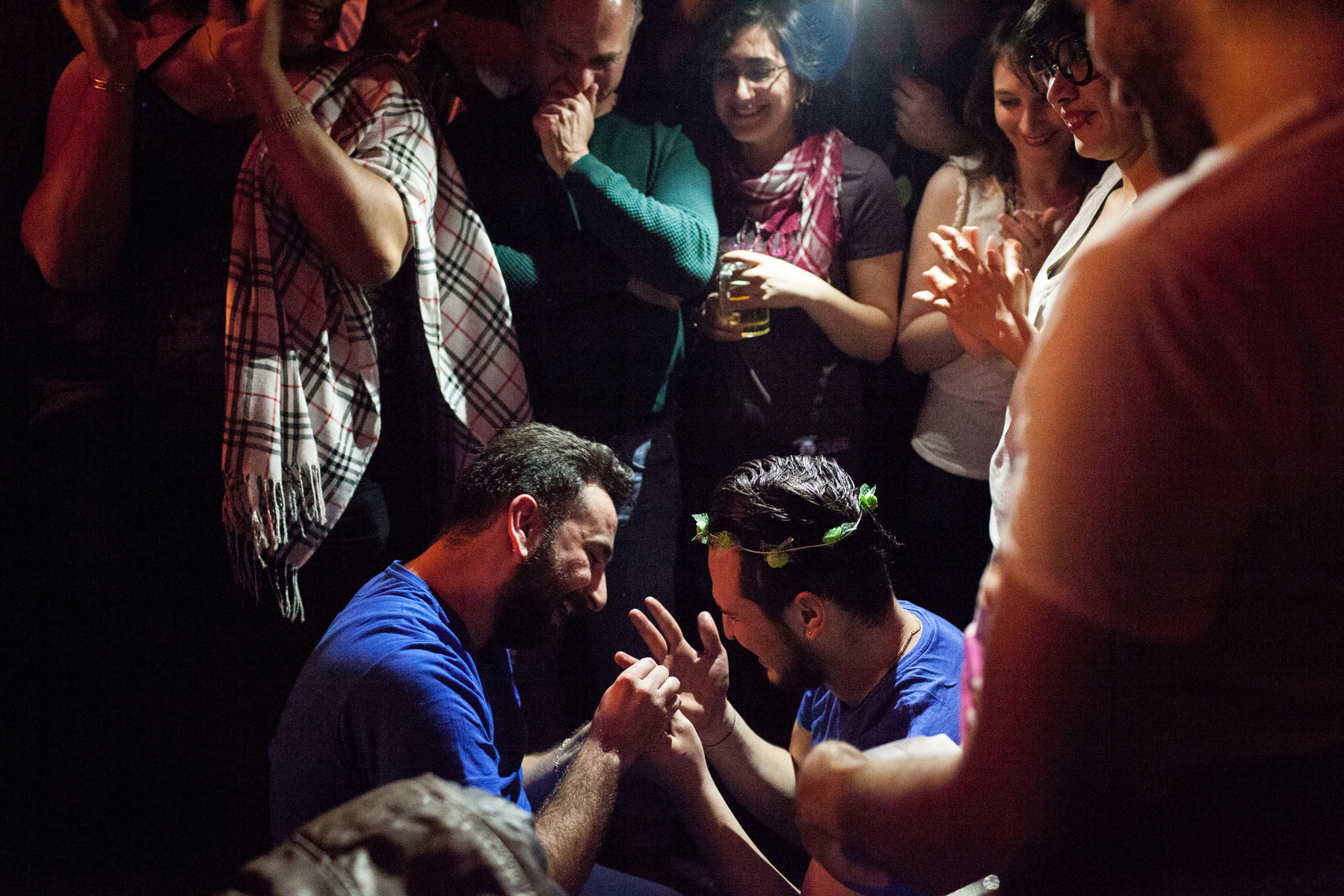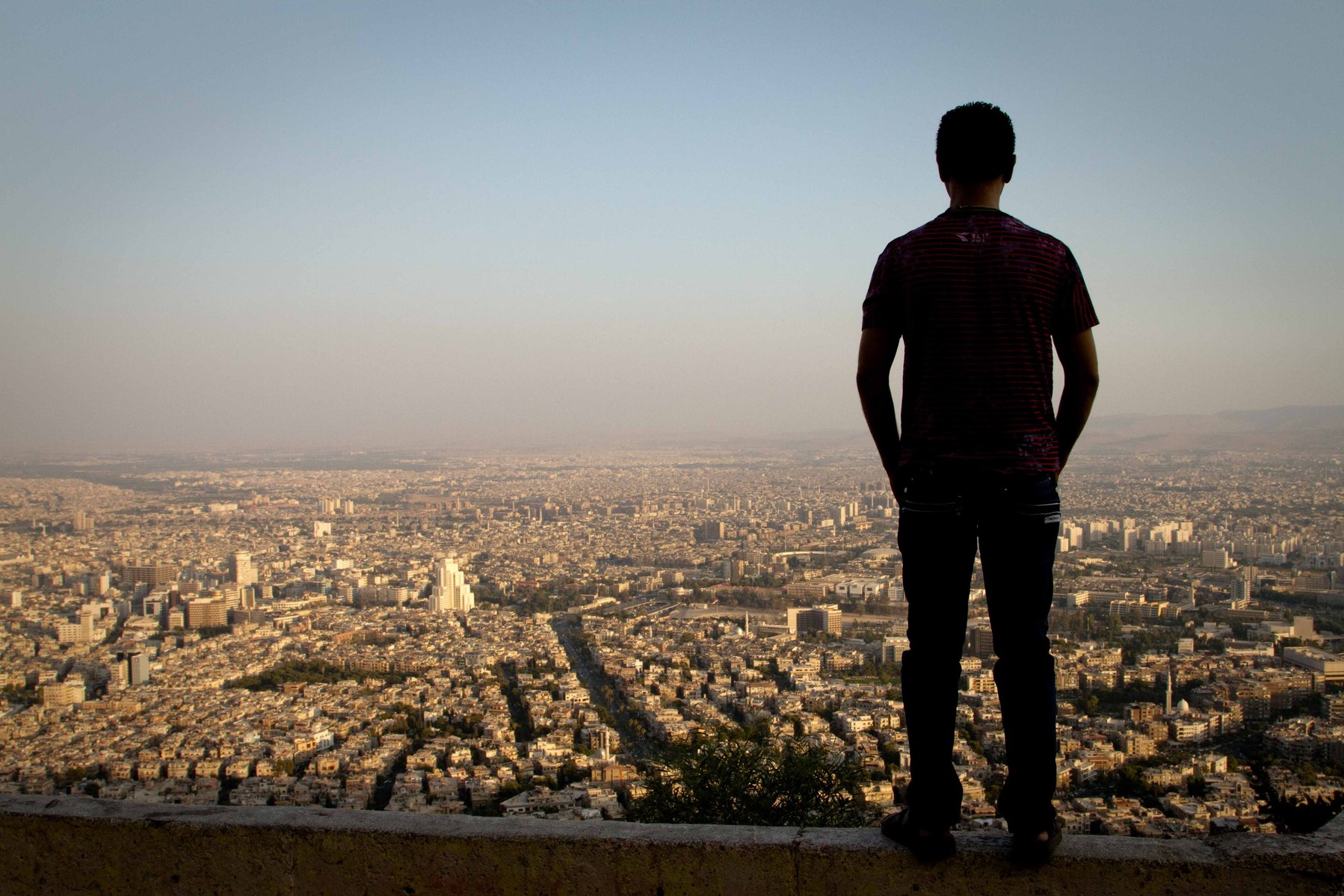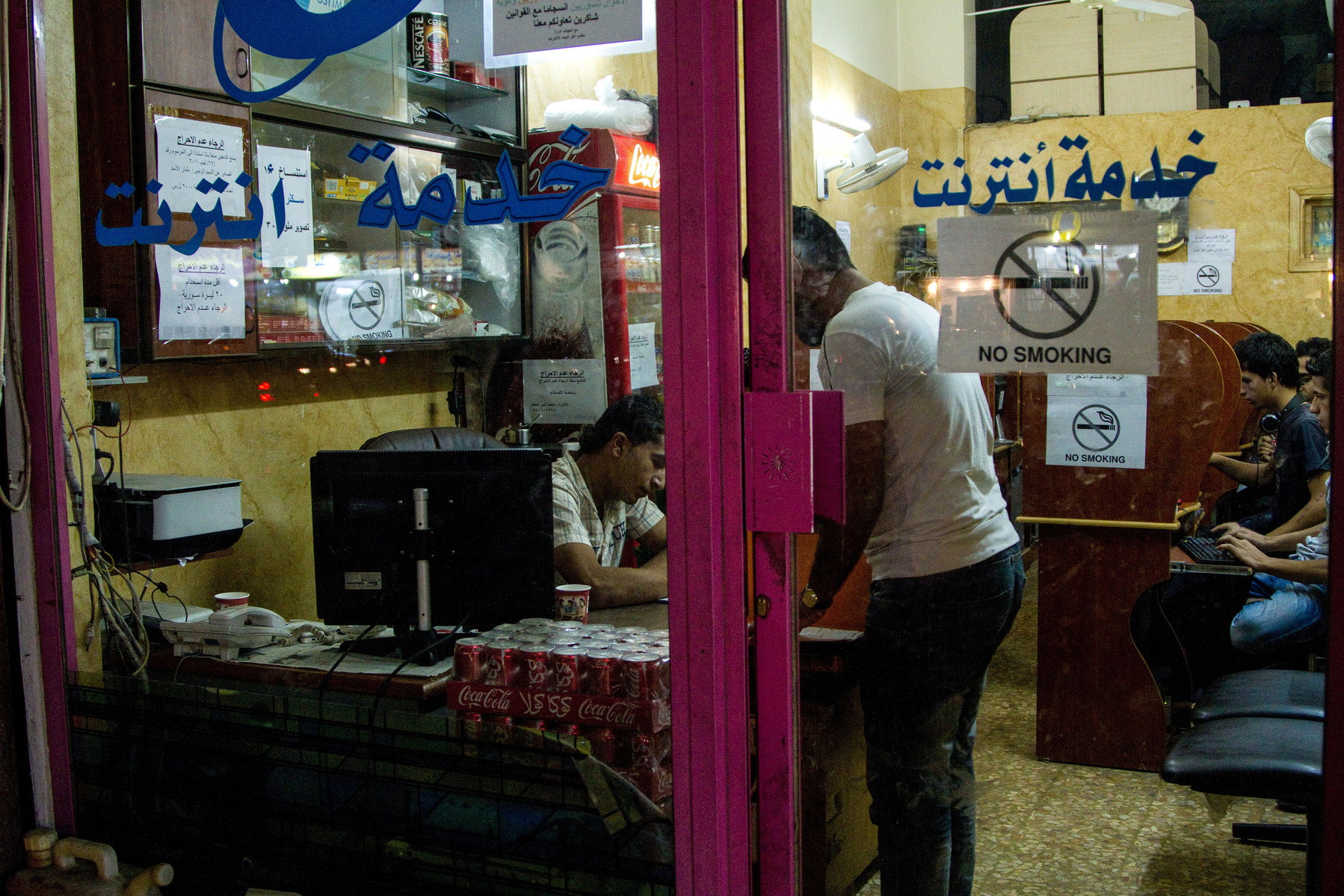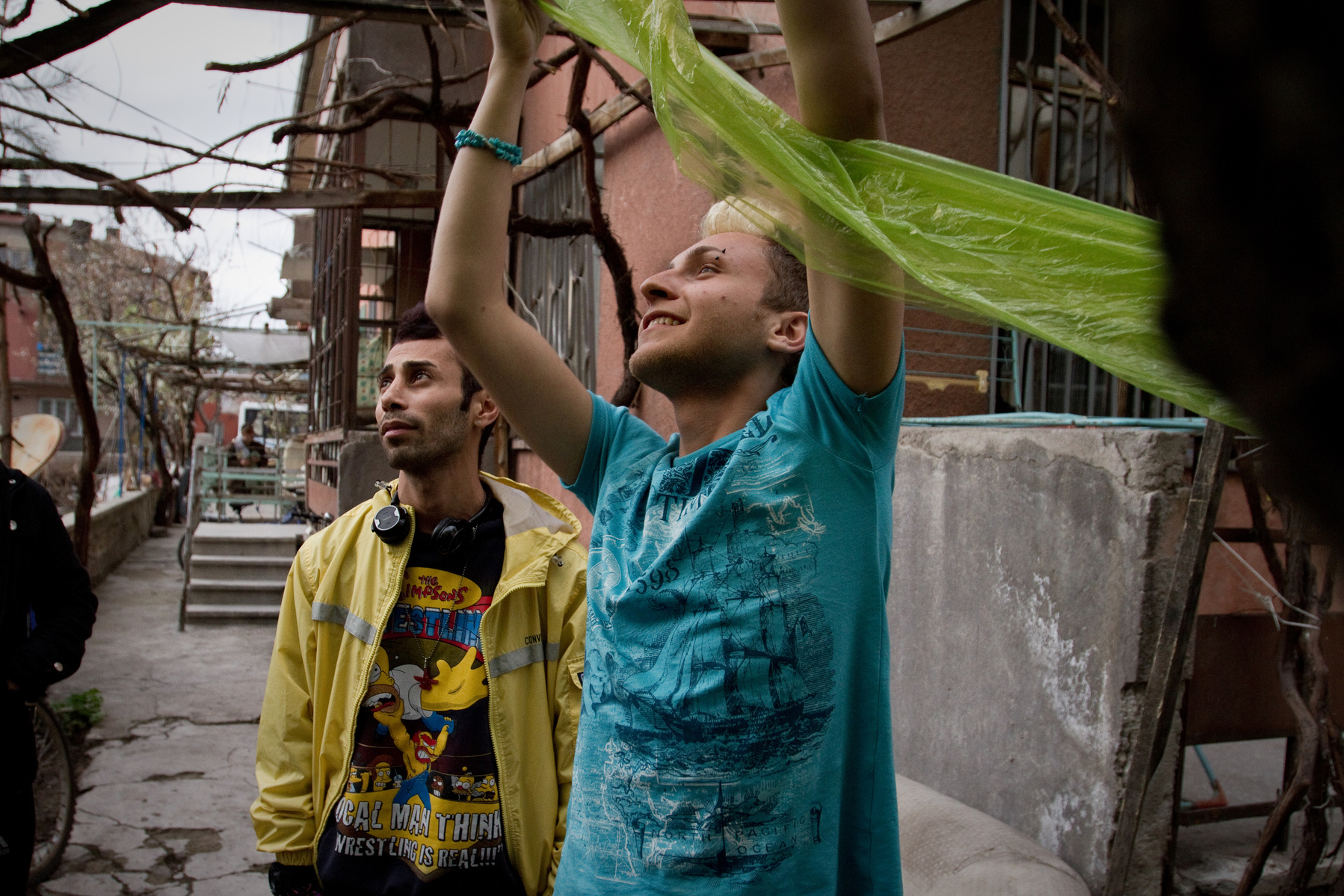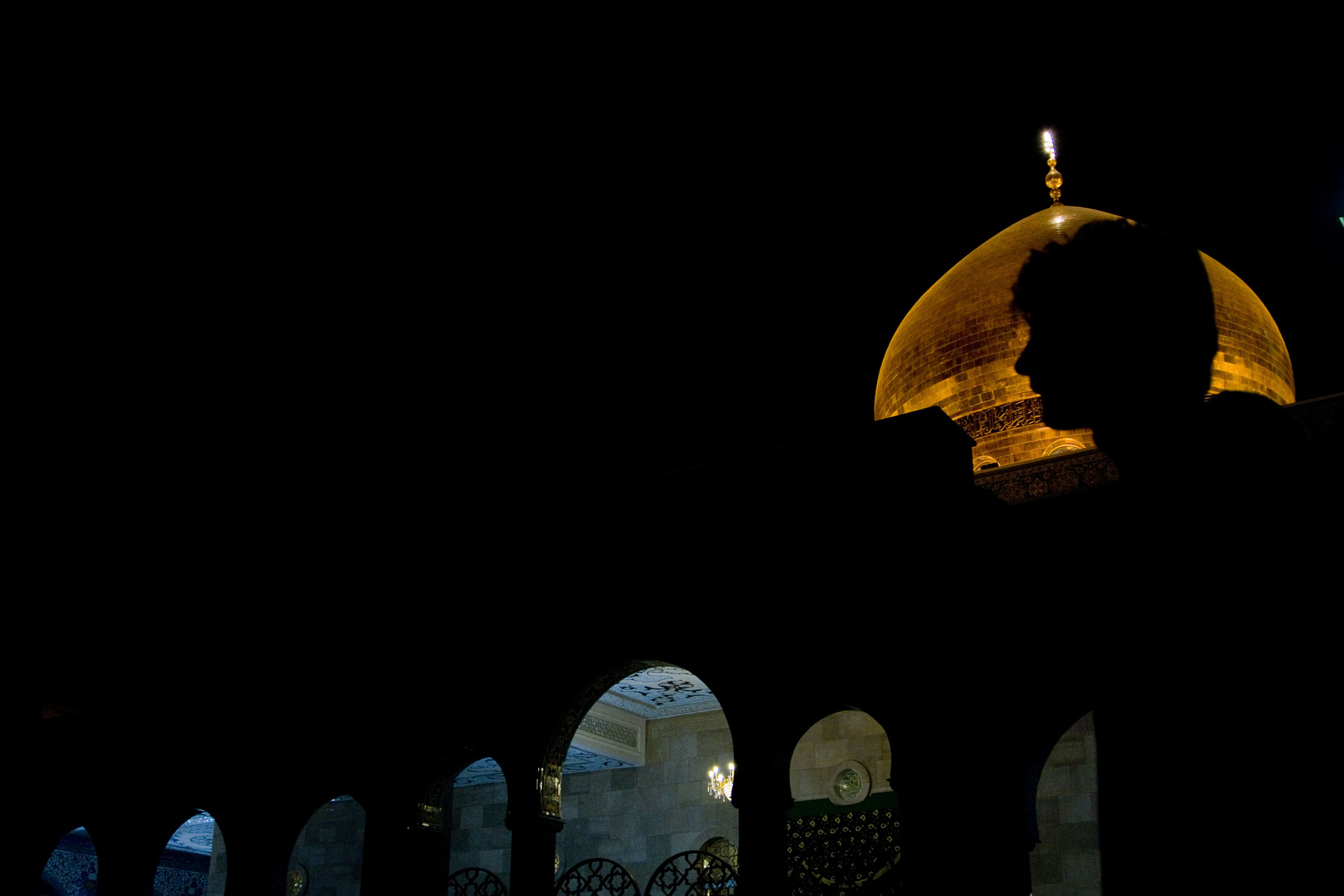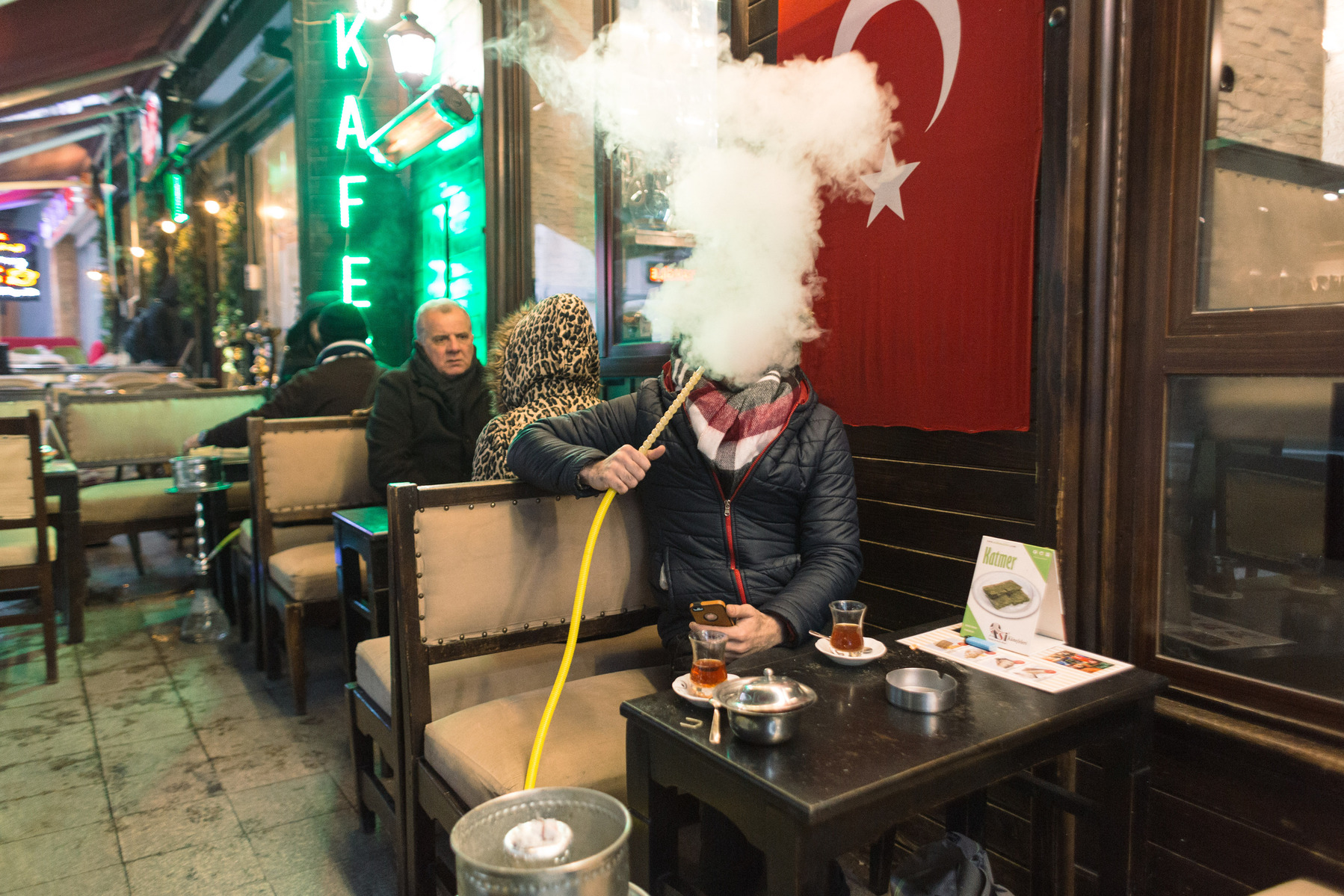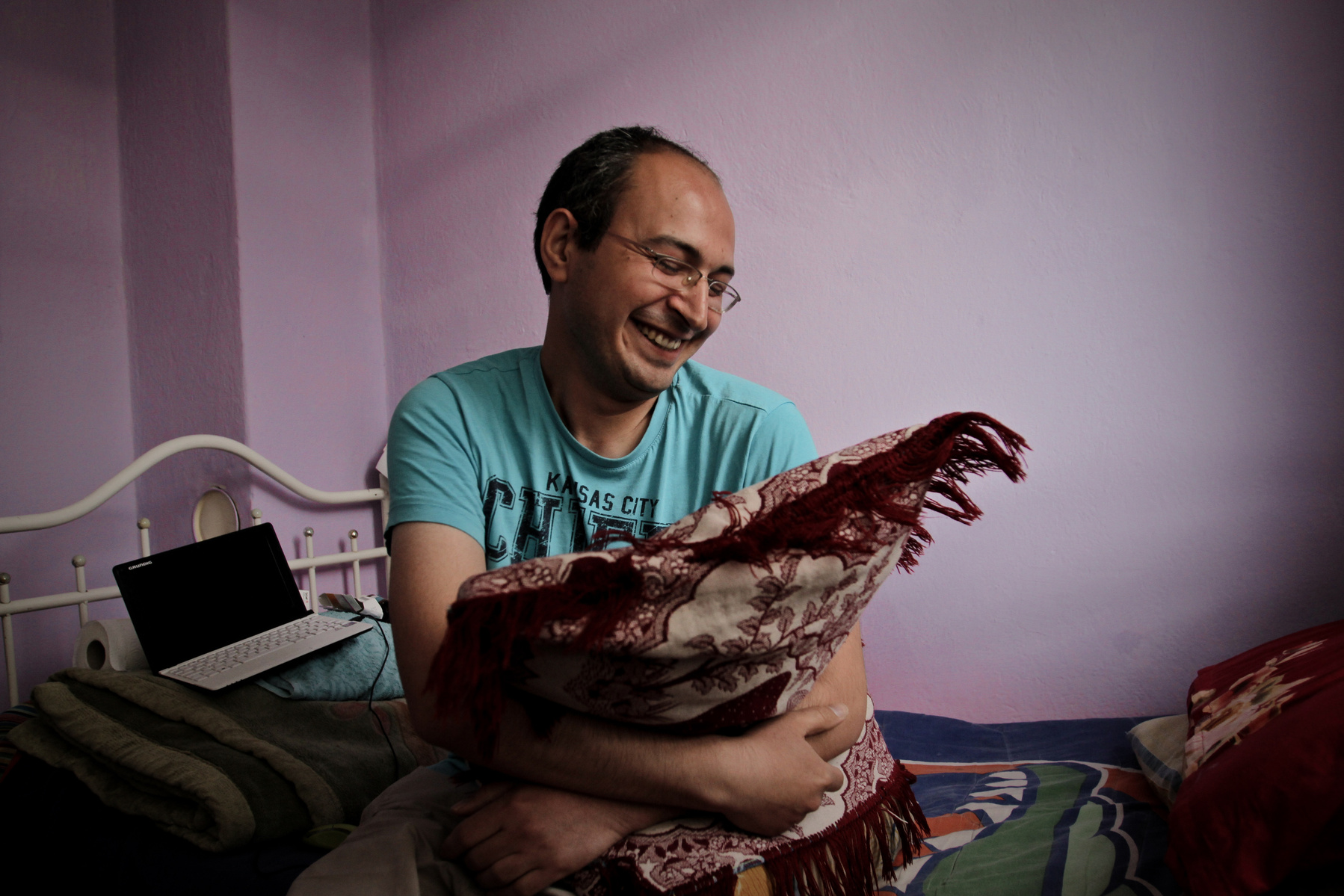 LGBT refugees and asylum seekers from the Middle East live multifaceted struggles: as refugees in host and transit countries, as LGBTs in the asylum system, and often hiding themselves from the wider refugee diaspora.
Most simultaneously struggle to fight racism and homo/trans-phobia, putting themselves at heightened risk of mental health issues, related to constantly hiding their identities, battling internalised homophobia, and being hyper vigilant.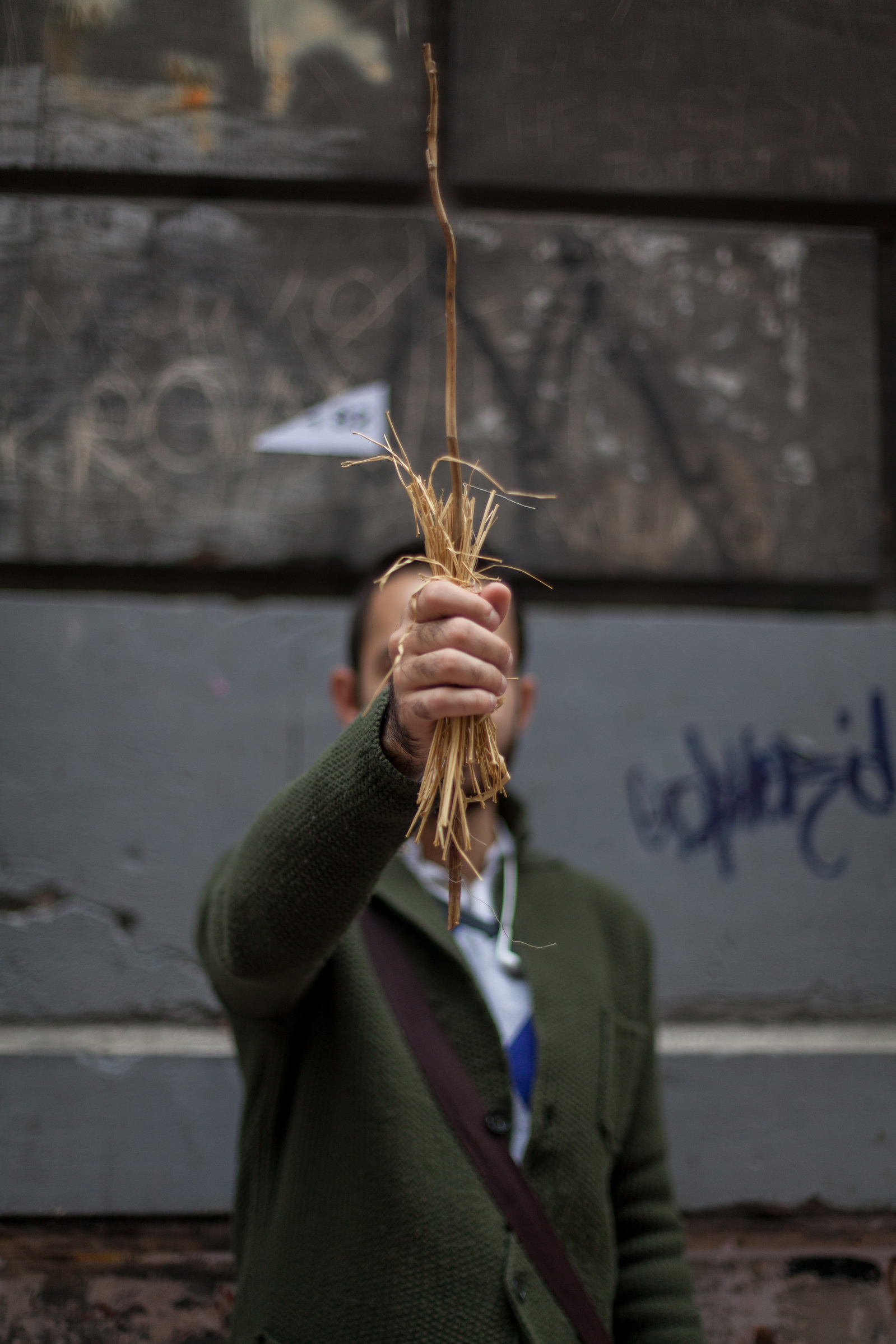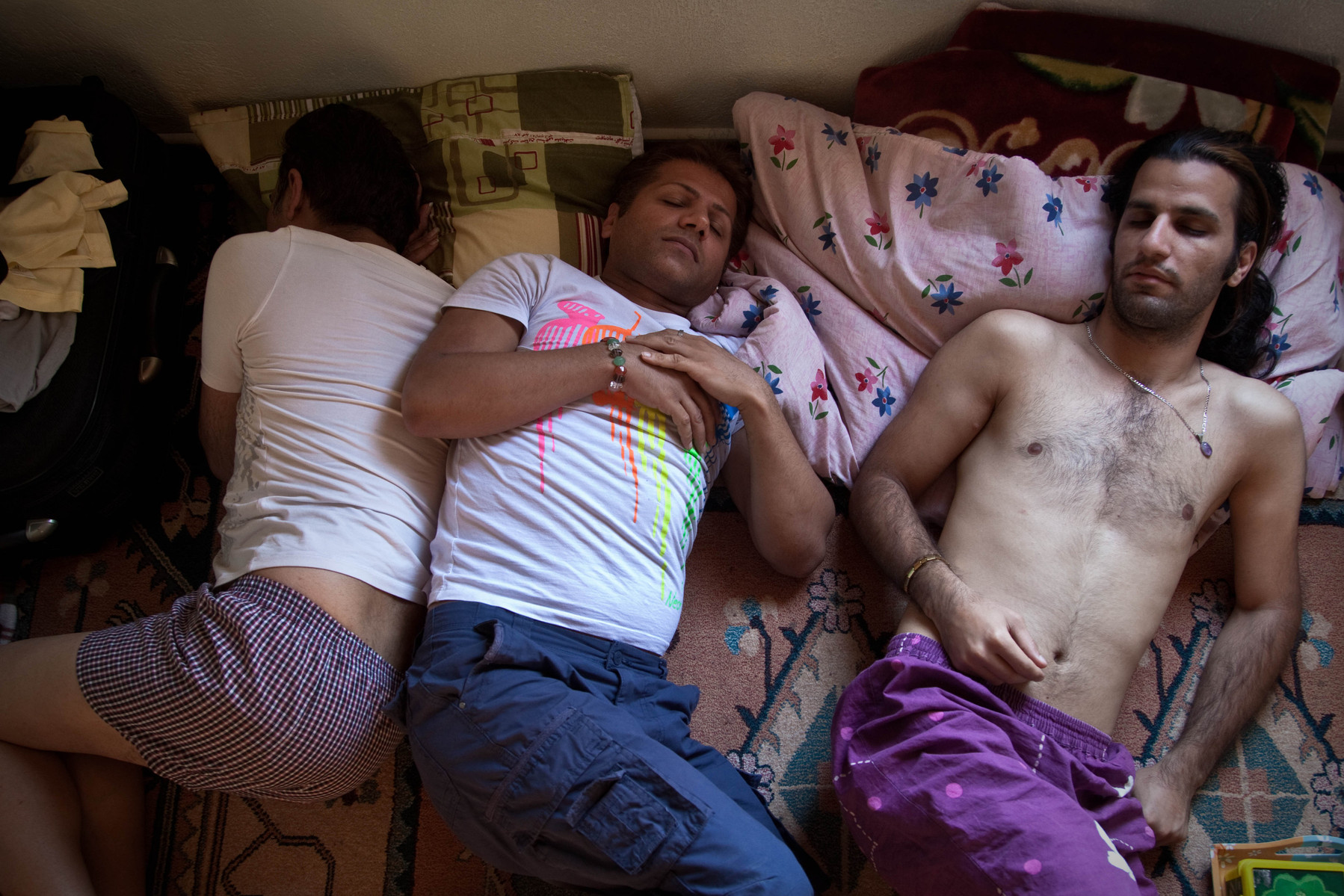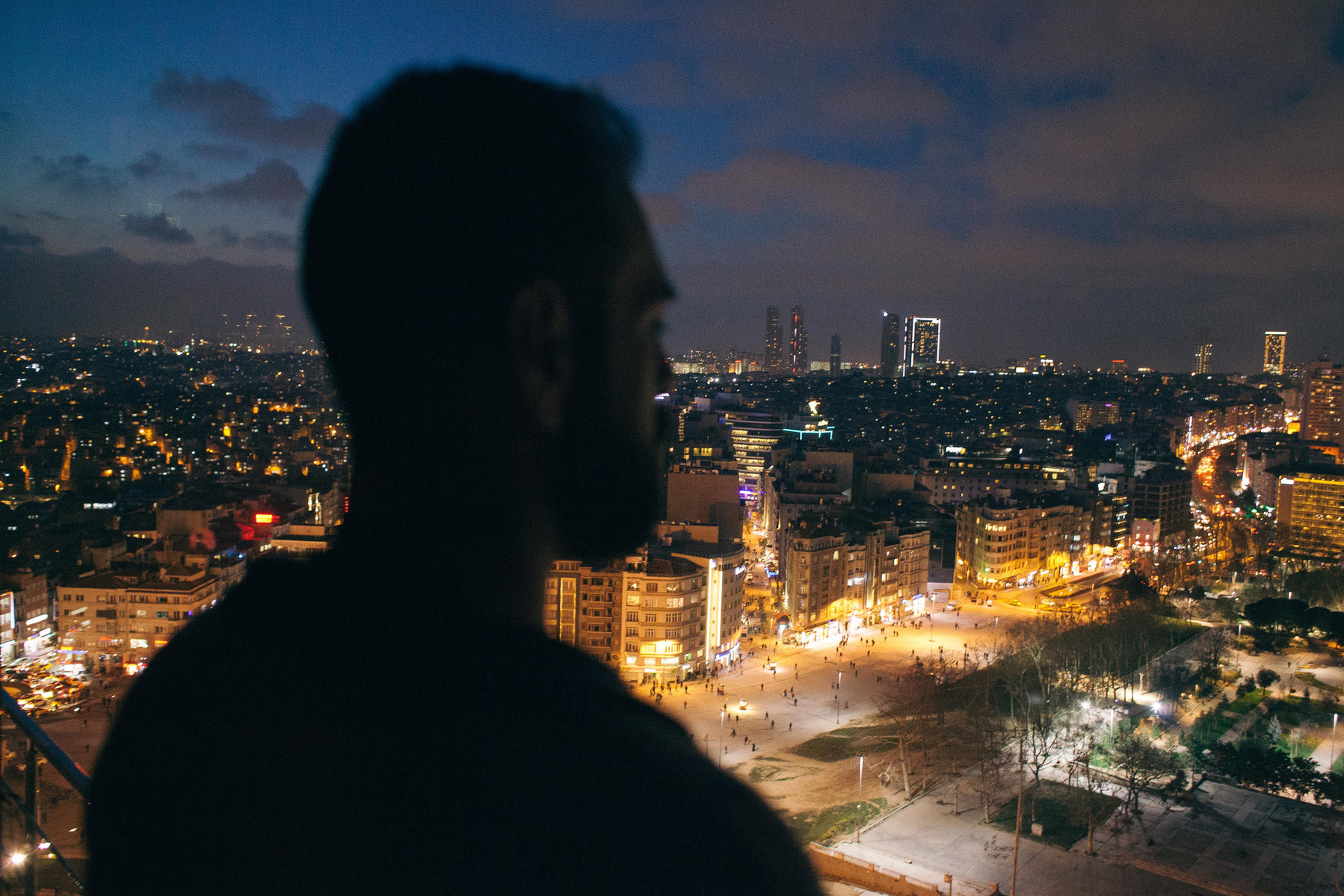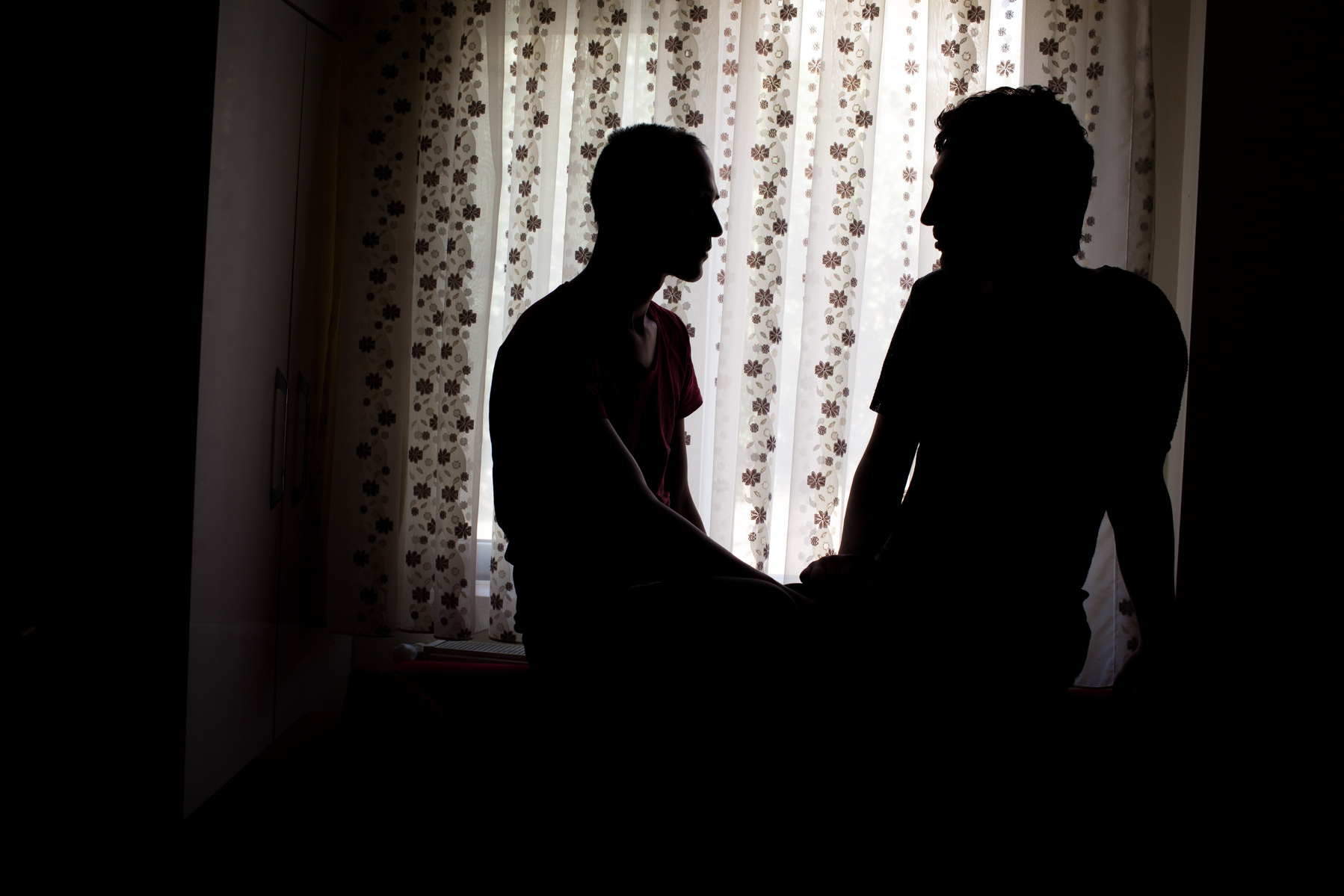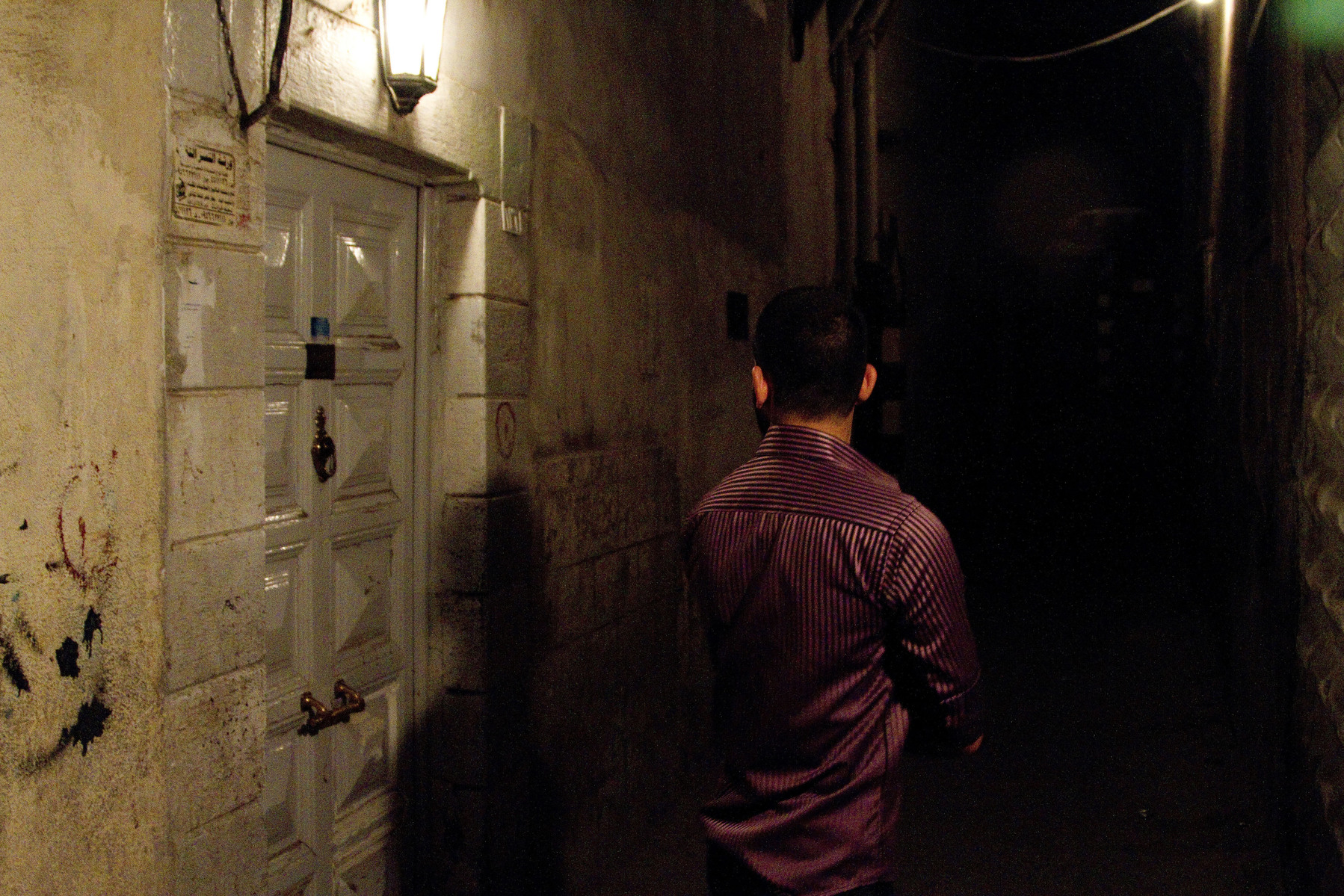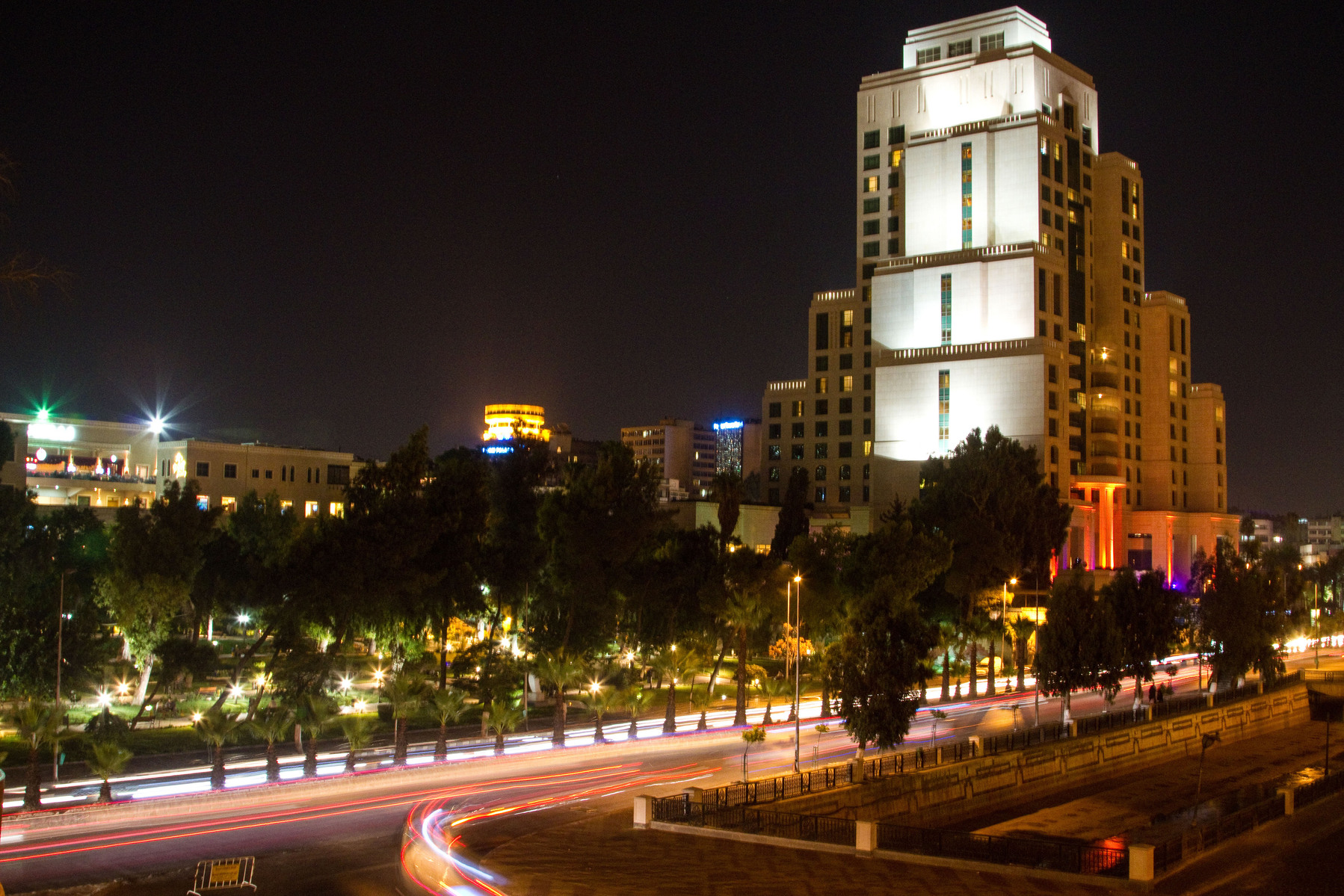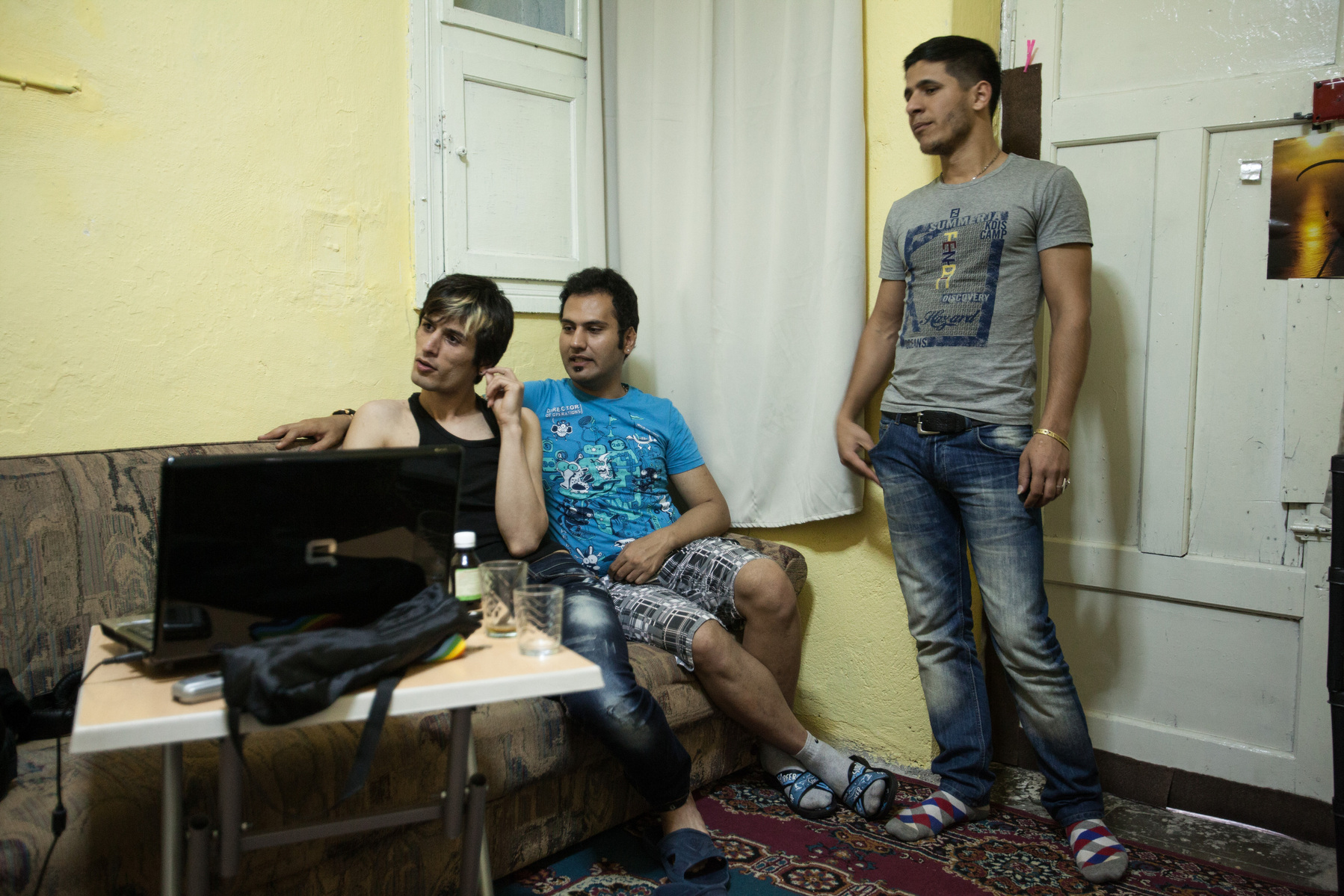 These images portray the reality of the LGBTQ refugee experience, from parties and gay weddings, to the loneliness, fear and uncertainty that haunts the individuals. The narrative and imagery around LGBTQ people in the Middle East went from very minimal, to Daesh's (Isis) recent propaganda of their brutal murders against supposed members of the LGBTQ community.
The reality lies somewhere between these two extremes, where regular LGBTQ lives are lived, with their ups and downs, their hopes and their losses.