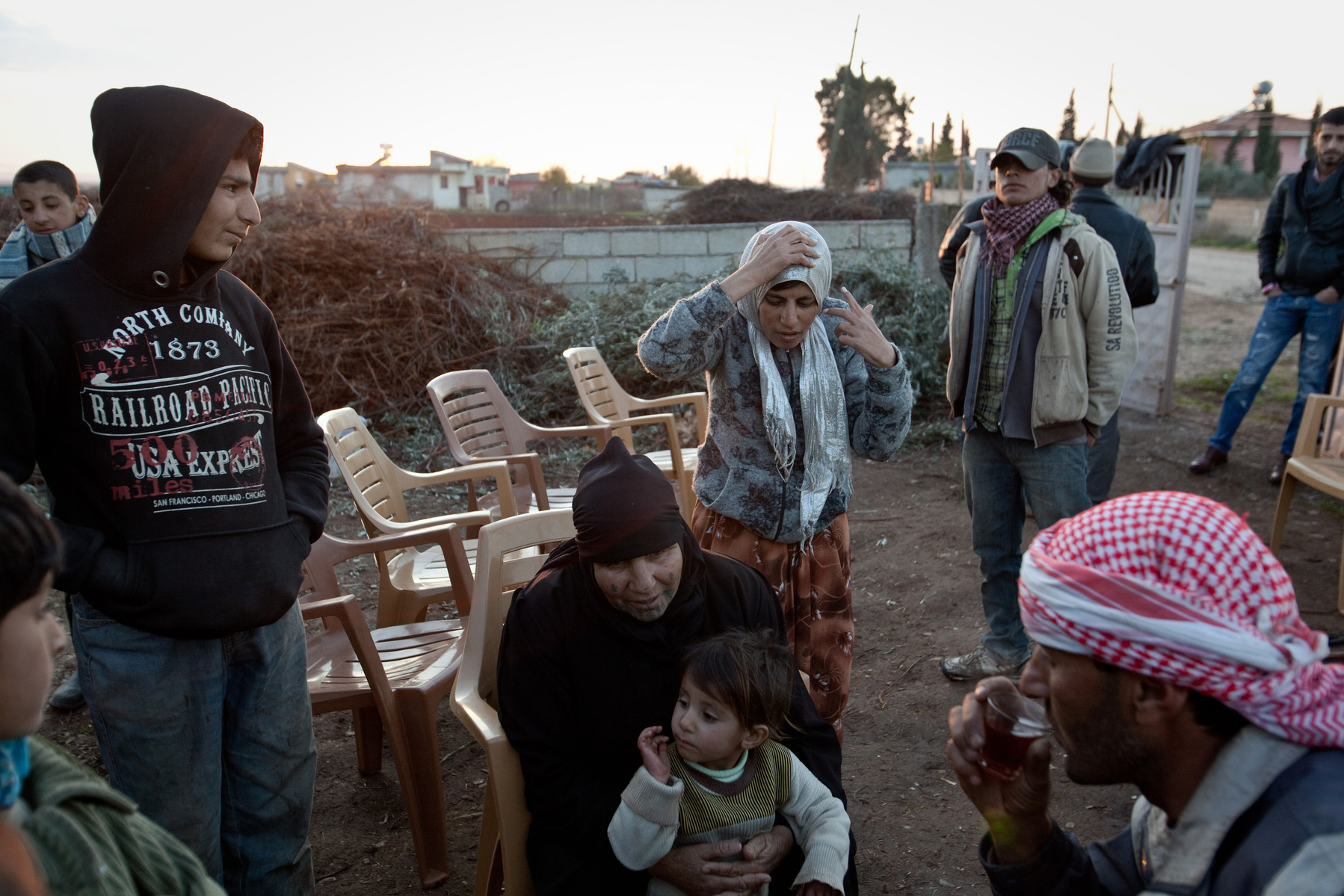 The United Nations Refugee Agency, the UNHCR estimates that more than 10 million Syrians have been displaced from their homes, almost half of Syria's pre-war population. Official figures put the death toll at a figure exceeding 250,000 people.
A war between states is being played out within the border fences of a single country, increasingly sectarian and incomprehensibly brutal.
The international community seems unable and unwilling to step in, as neighbouring nations are slowly drawn into or affected by the violence, beginning to engulf the entire region and beyond.
Thousands spend their nights in darkness; in fields, tents and abandoned homes without electricity, adequate food and water or warmth, or means of communication. NGOs do their best to improve sanitary and medical facilities, but the population increases each day, bringing new challenges.
With the recent mass migration to Europe, which included a high percentage of Syrian citizens it's easy for forget that often the most vulnerable are the Syrians that remain in Syria, or in one of the endless formal and informal camps in neighbouring countries: Turkey, Lebanon, Jordan and Iraq.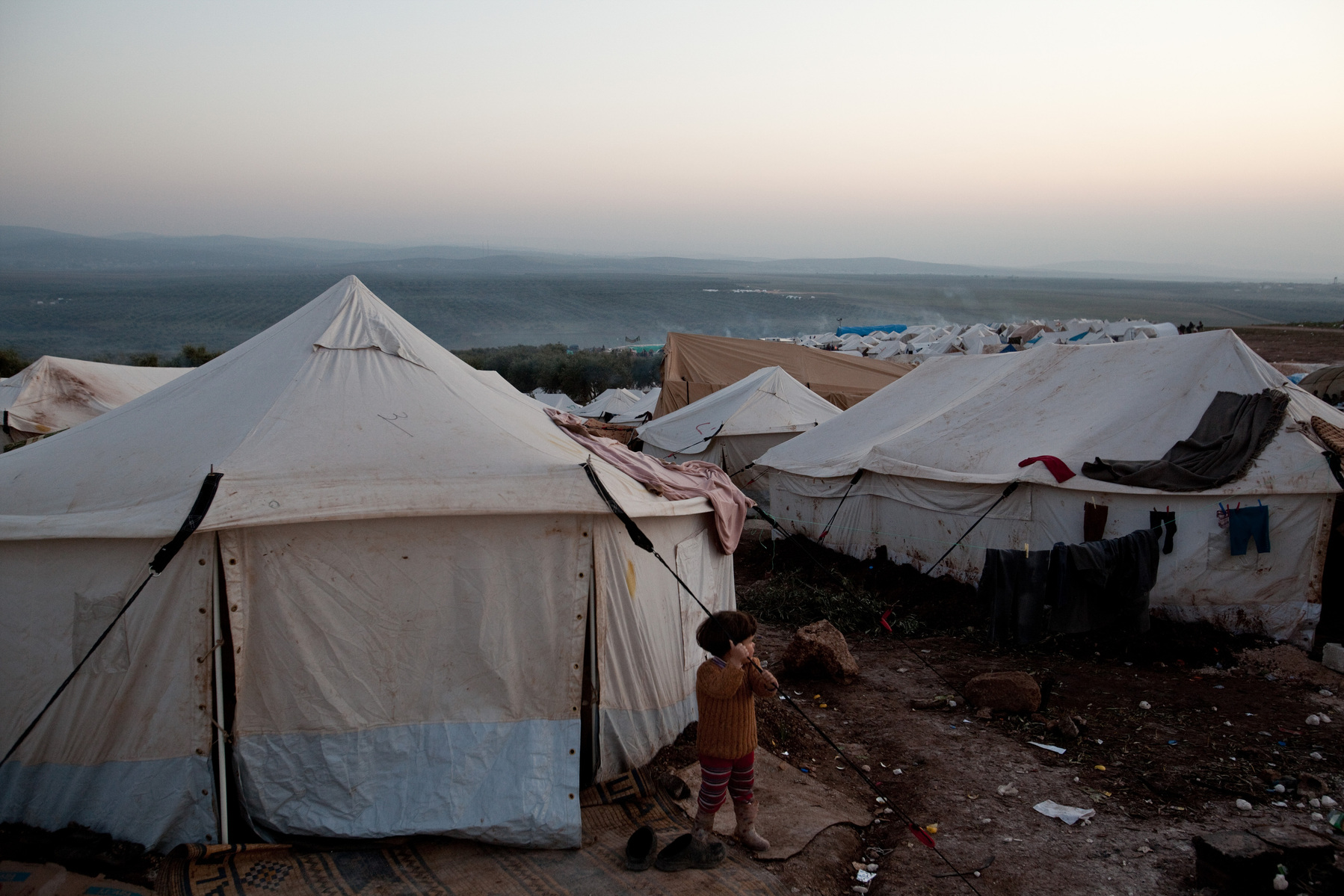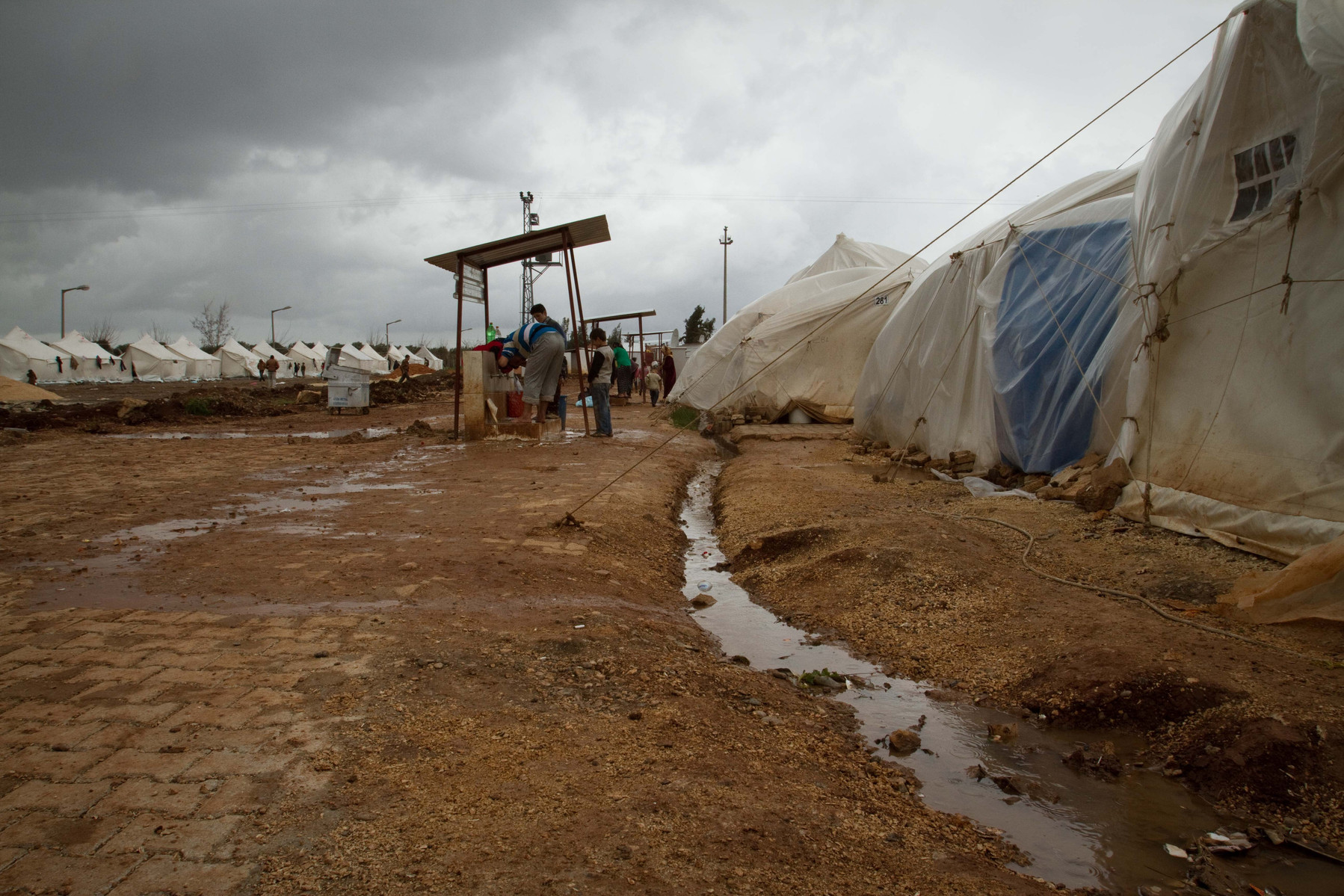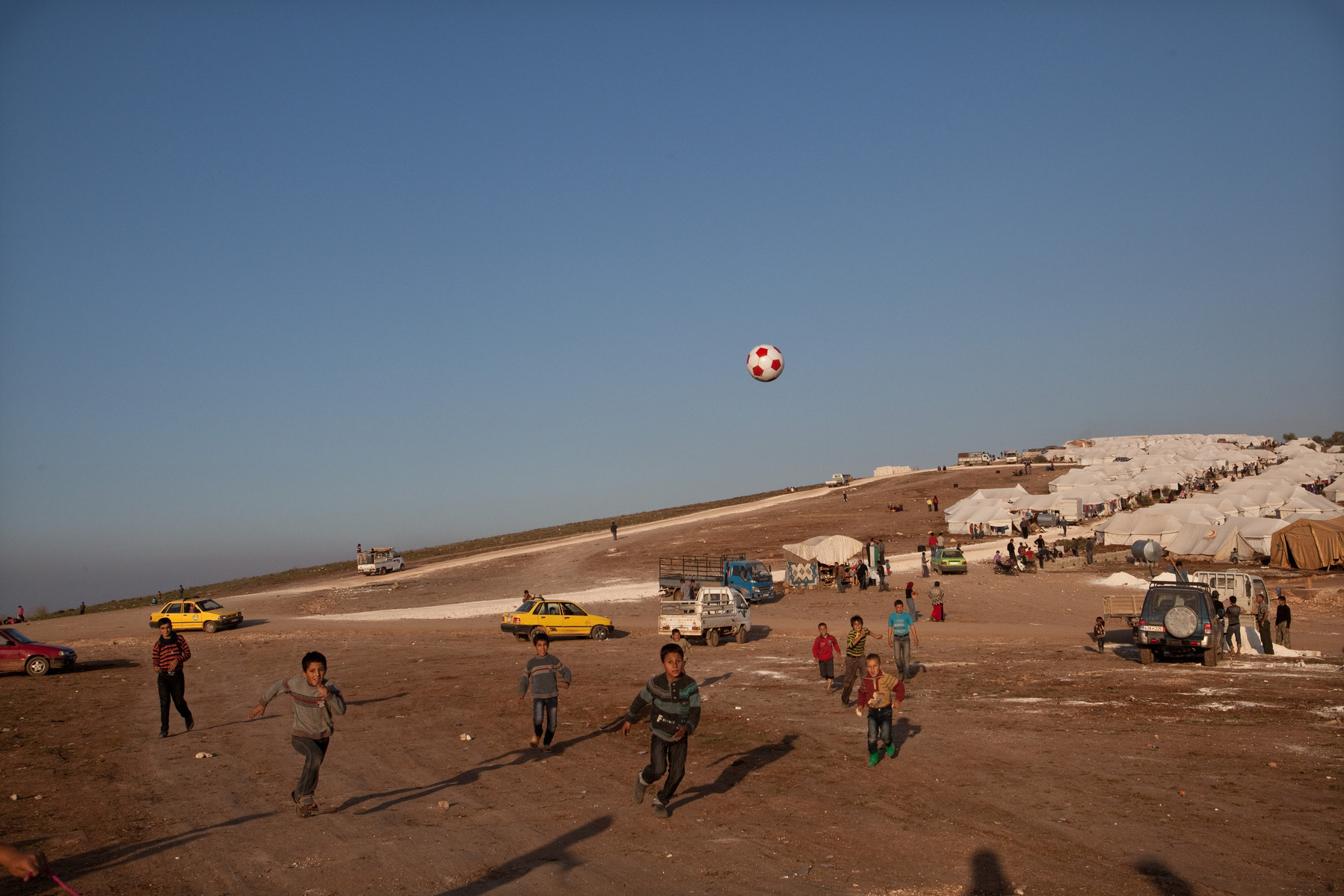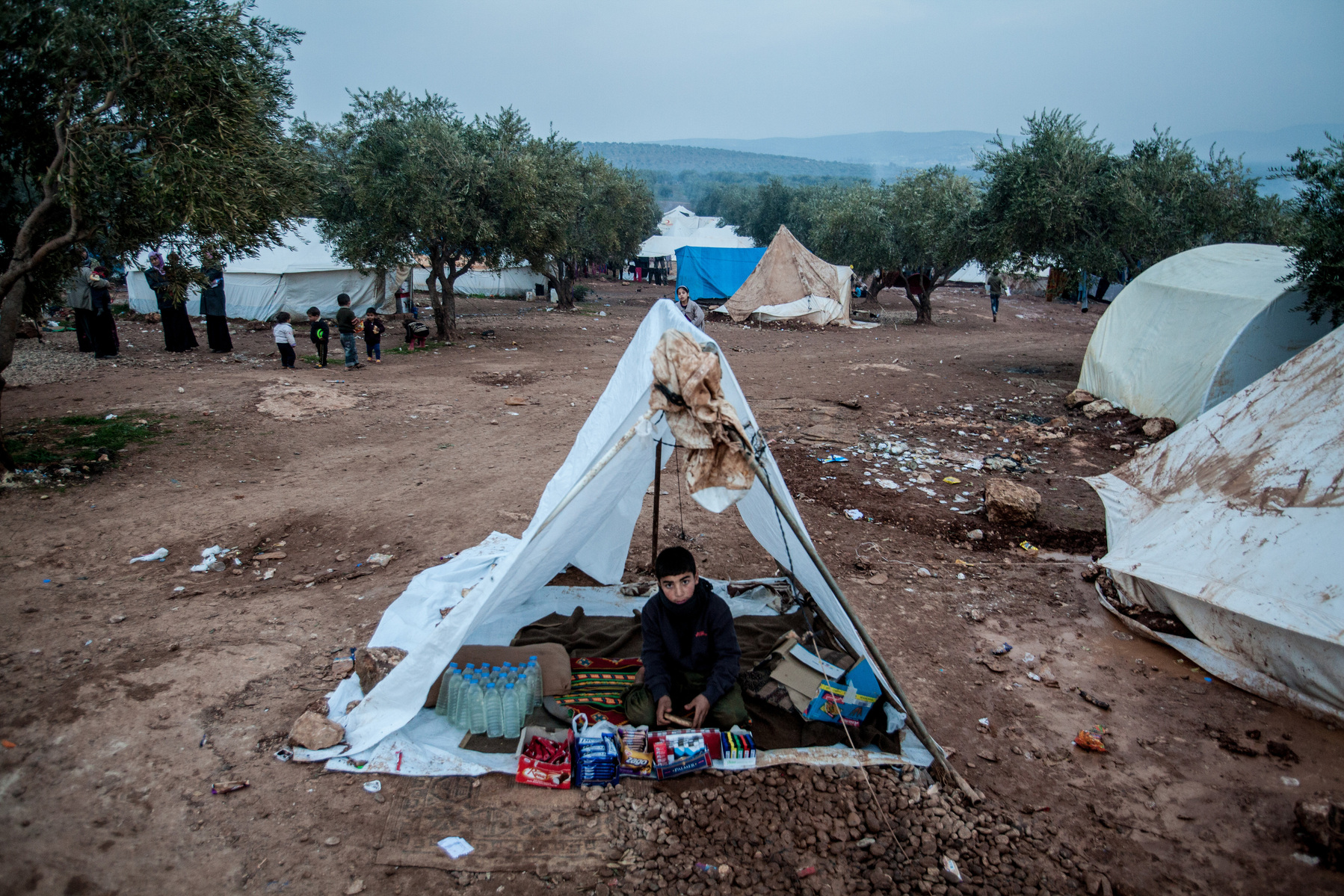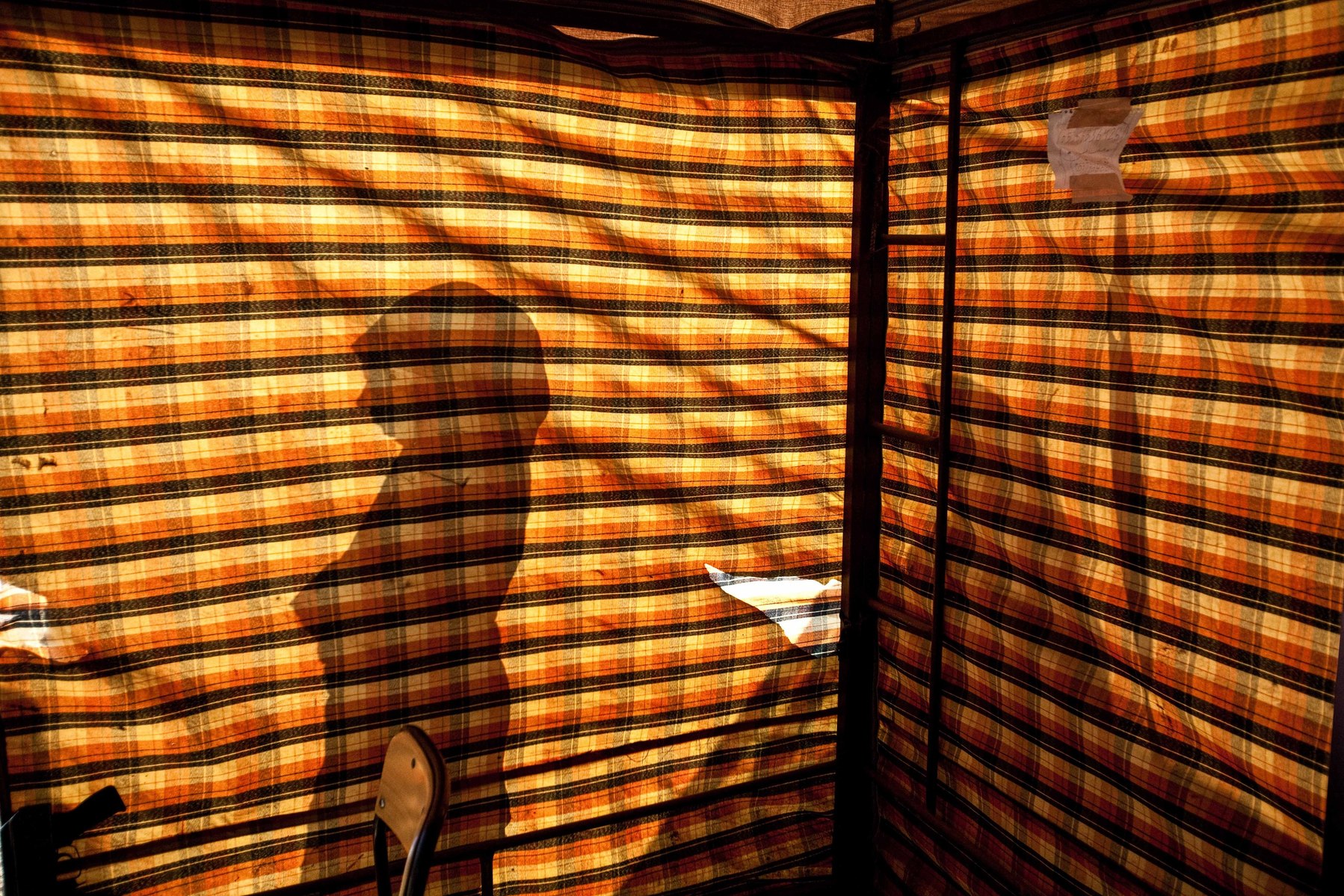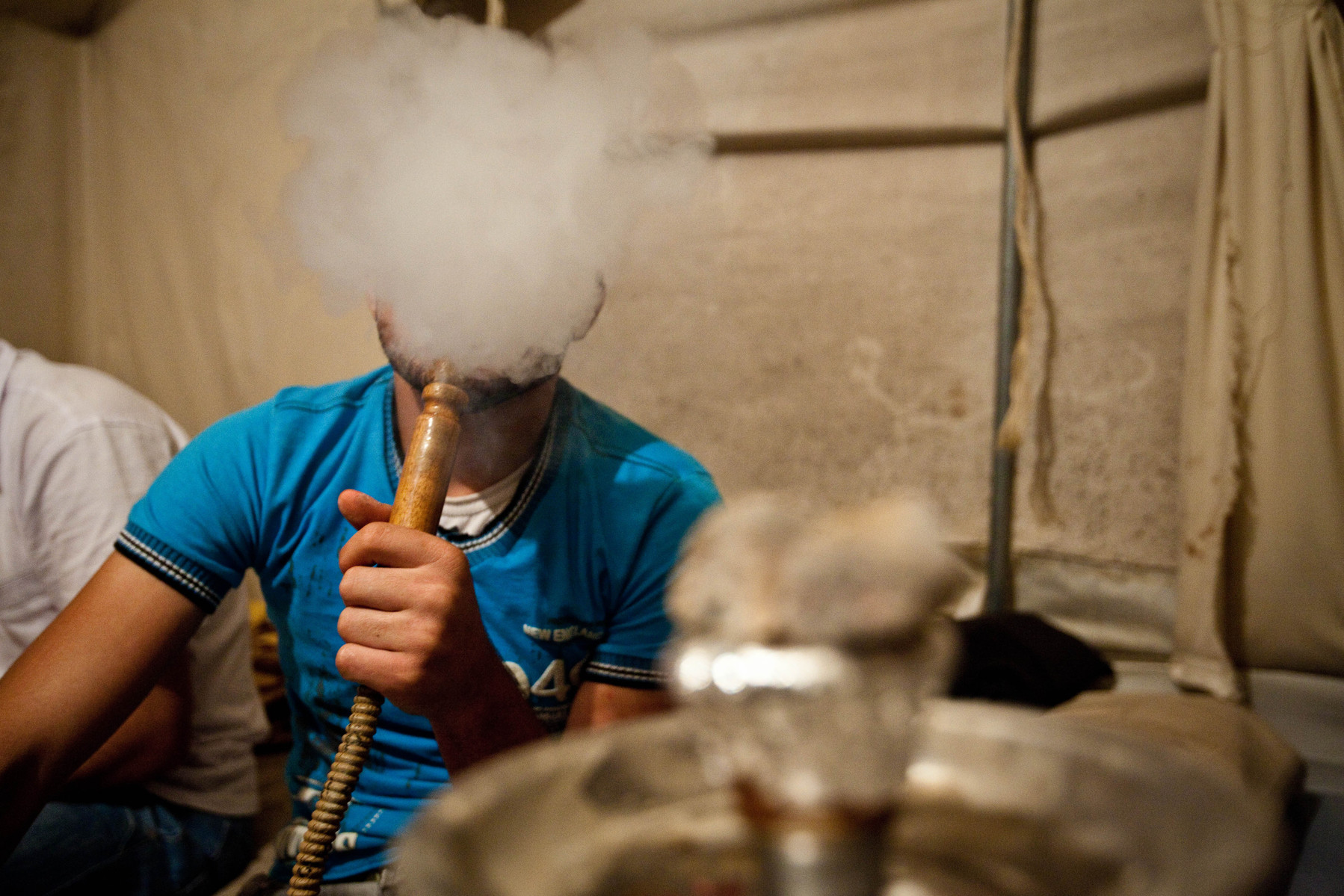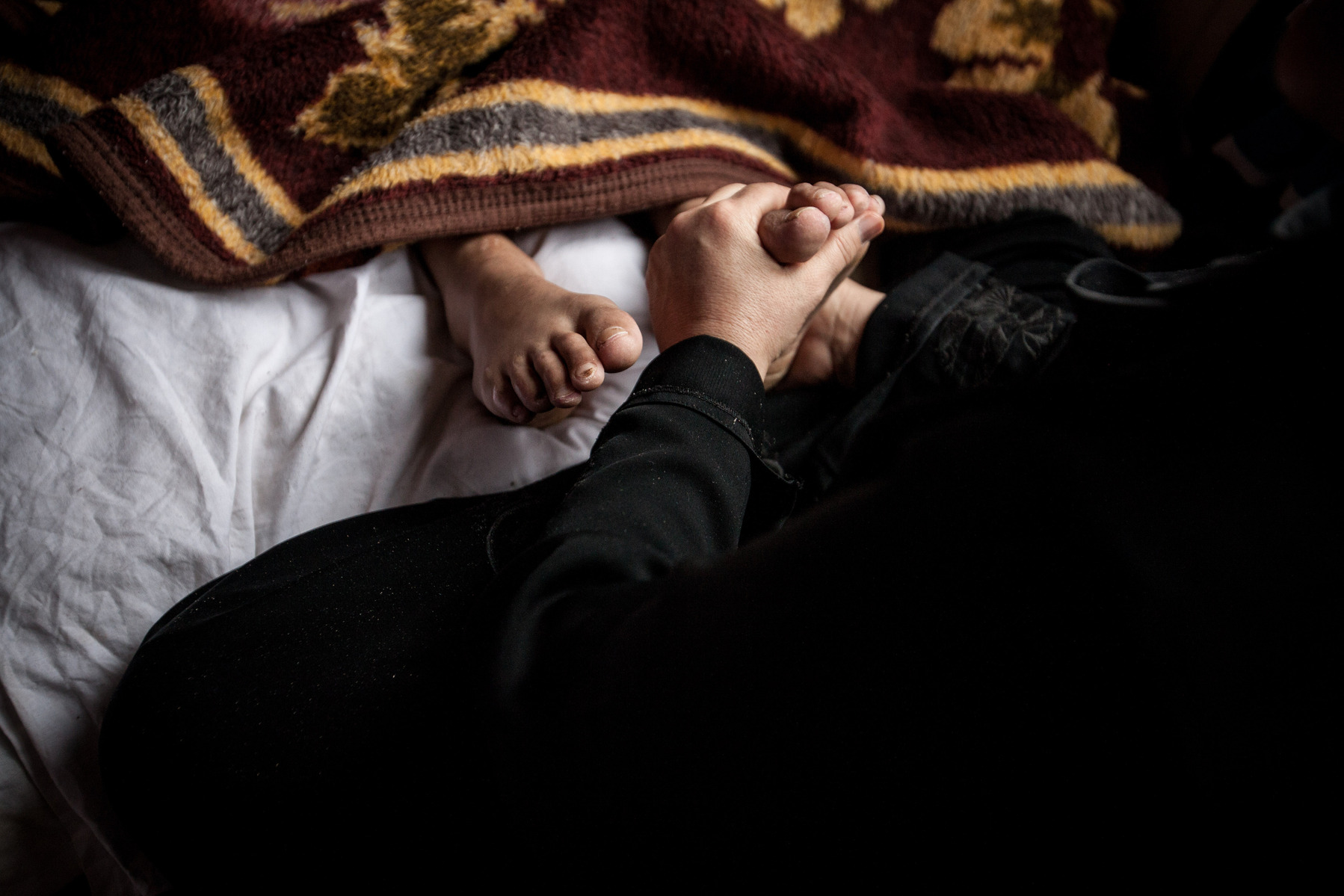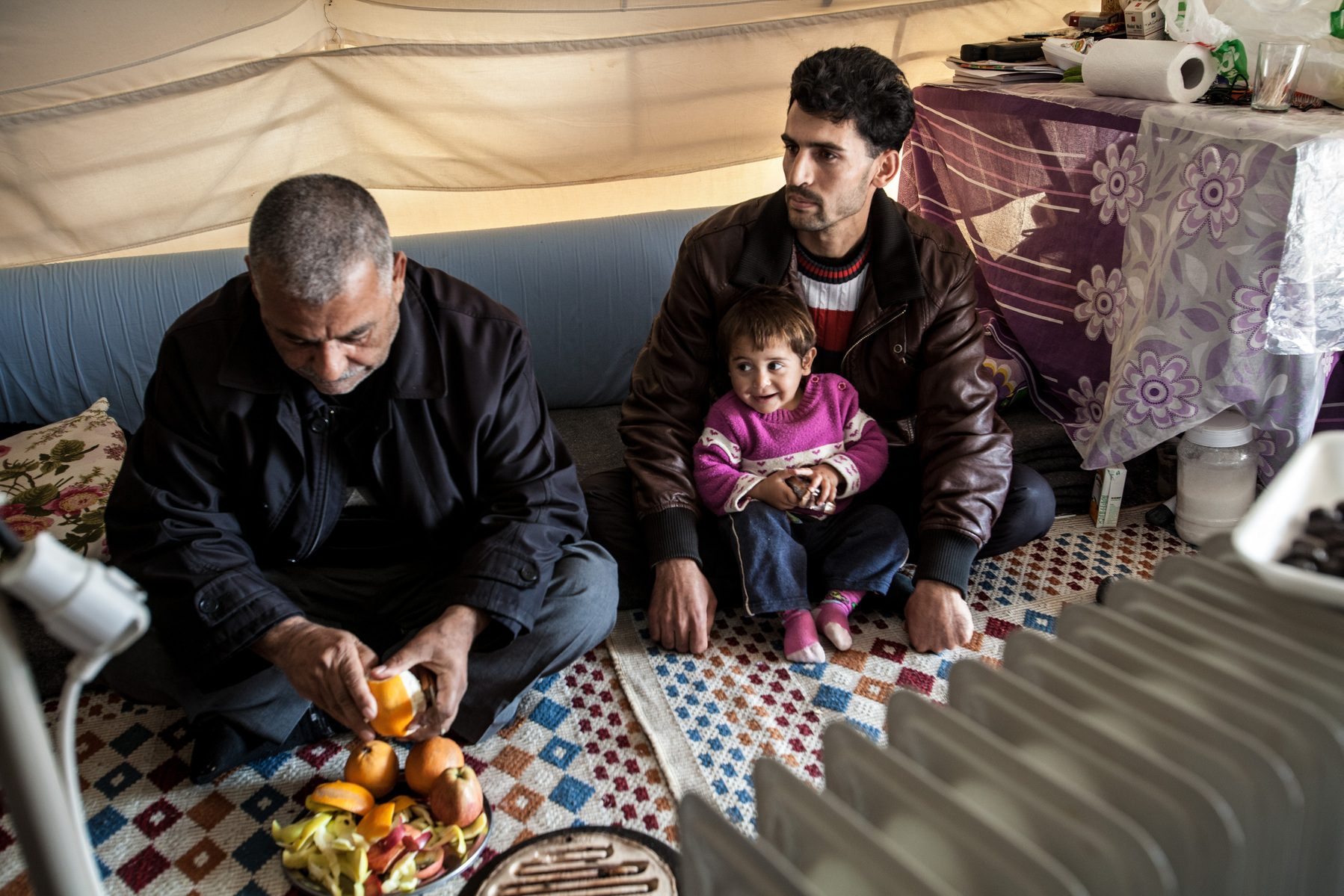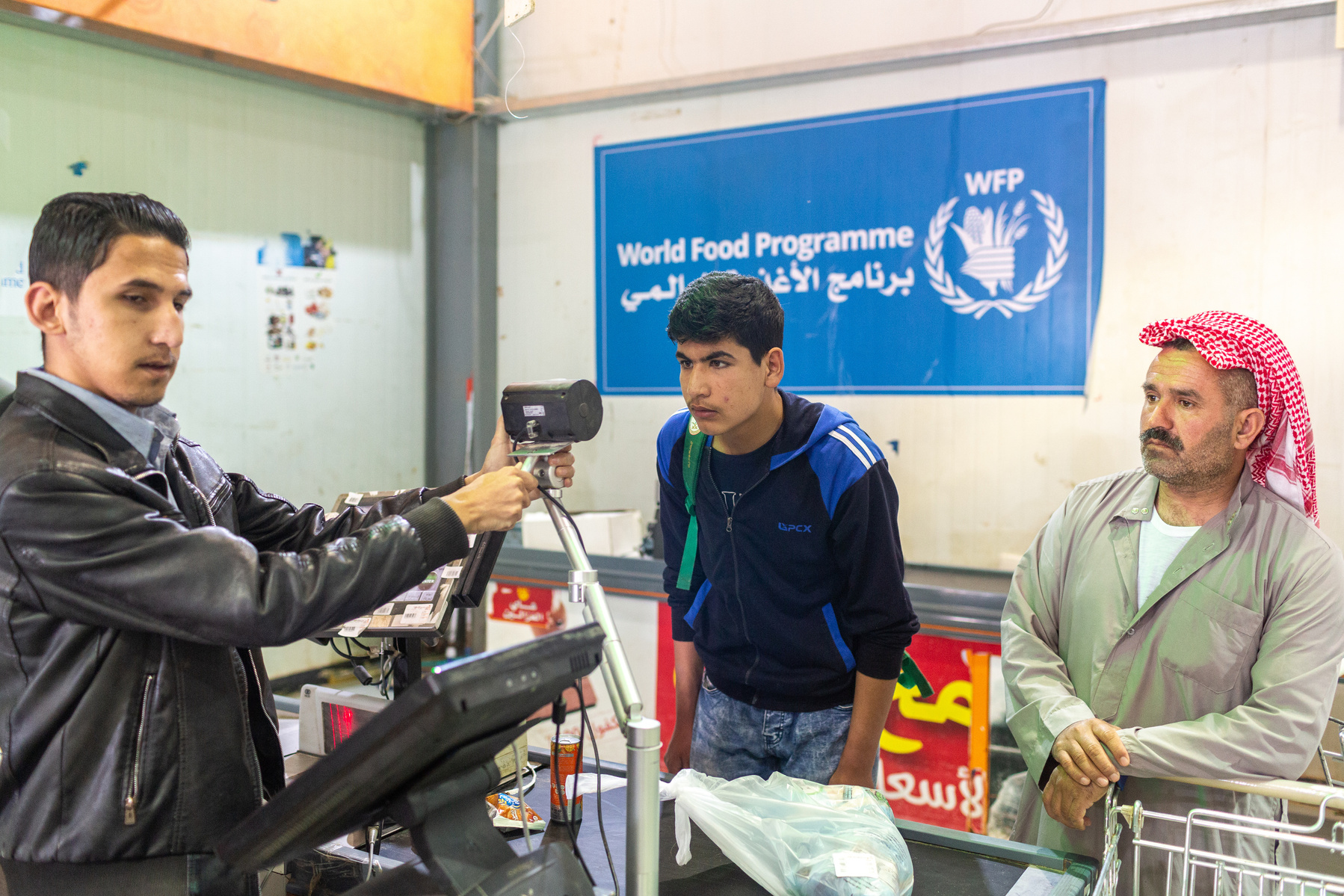 As the conflict continues year after year, the Syrian civilians are the ones paying the personal price.
Displaced internally and still at risk of air strikes, or in a camp in one of the Syria's neighbouring states, conditions are often unsustainable and lack security.
Hundreds of thousands of Syrians have made the journey to Europe recently, with aspirations of a new life, more opportunity and safety.